The Main Partners:
The founders of RDP have extensive national and international professional and practical experience in a wide variety of economic development sectors at senior executive level. These sectors include enterprise support, industrial development, SME promotion, rural development tourism and sport strategy and planning, foreign investment and venture capital, and innovation.
Regional Development Partners Ireland founding partners include: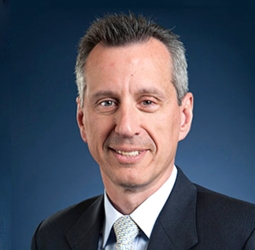 Len Mddleton
Len Middleton is an Adjunct Professor of Strategy and Entrepreneurship at the Stephen M. Ross School of Business at the University of Michigan. He is the Executive Director of the Michigan Institute for Medical Innovation at the University of Michigan Health System. A board member of the Samuel Zell & Robert H. Lurie Institute for Entrepreneurial Studies, and founded the annual University of Michigan Private Equity Conference. Len is the board chair of a large family business, and founded the River Rock Group firm.
He is also a Gentleman Farmer and is active in the entrepreneurial community as an advisor, investor, and board member.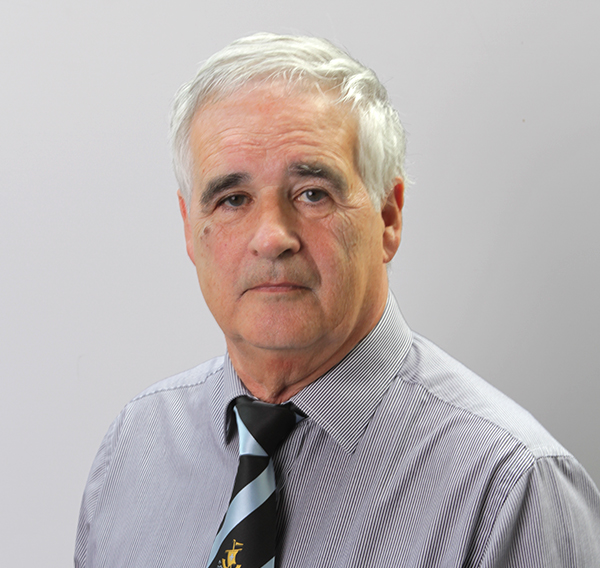 Jack Bourke
Jack Bourke – B.Comm FCA  a former Deputy CEO of Shannon Development with a wide range of direct experience in enterprise development and planning, foreign direct investment, tourism and heritage management and extensive experience in development agency management and planning. In recent years he has worked in a number of EU accession countries including Czech Republic Hungary and Croatia and also Georgia, advising at senior ministerial level, providing policy and strategic advice to various economic ministries.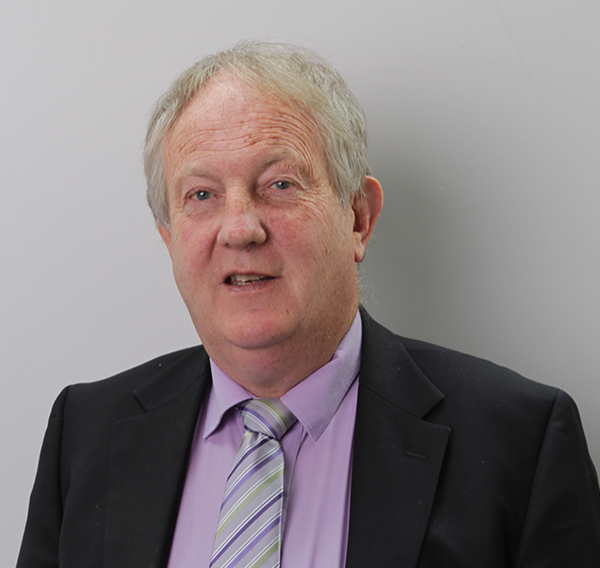 John Dillon
John Dillon – BBS MBA FAIA. has extensive experience in enterprise programme development , equity fund management and rural development programmes and policy. He has worked with , Shannon Development and Enterprise Ireland – the national agency for industry development in Ireland where he has held senior management positions. He has served as a member of various organisations including Western Development Commission, and CEDRA Ireland's Rural Development Commission. He worked at Shannon Development for 30 years and led its Small industry and Rural development programmes, including an EU supported Agribusiness programme to encourage the development of alternative farm business , Developed and piloted a State funded equity programme to support High Potential Start ups in Irelands Mid West Region and developed Irelands first food & agri business incubator. He later spent 6 years with Enterprise Ireland, developing and managing its "Food& Retail High Potential Start up programme." He is a Director of Regional Development Partners and has undertaken international consultancy assignments in Georgia and Crete.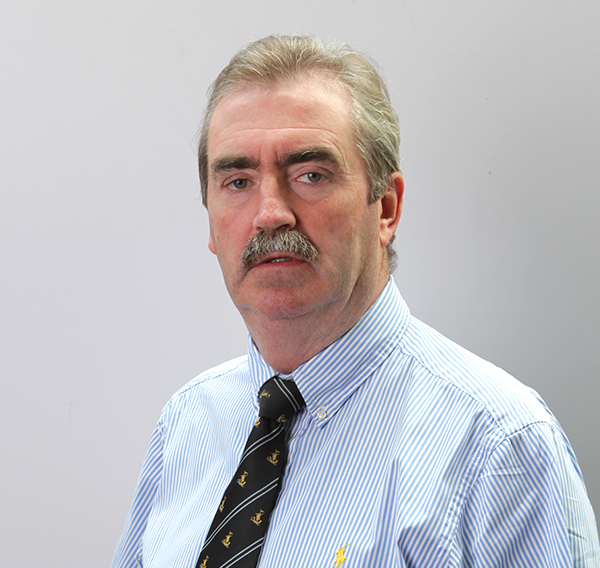 Kevin O'Connor
Kevin O'Connor – B.A. M.Sc  has worked in various departments within Shannon Development during a 34 year career, which included tourism and heritage product development, air traffic promotion in the USA, economic development consulting in Central and Eastern Europe, foreign direct investment to the Shannon Free Zone and regional economic development manager for Limerick city and county. He has extensive experience in a wide range of EU programmes and projects and is currently an adviser on the EU Create project which promotes ICT to emerging SMEs. He is a keen supporter and promoter of all sports and for over 5 years has represented ACES in Ireland and been an active partner in a variety of EU funded projects.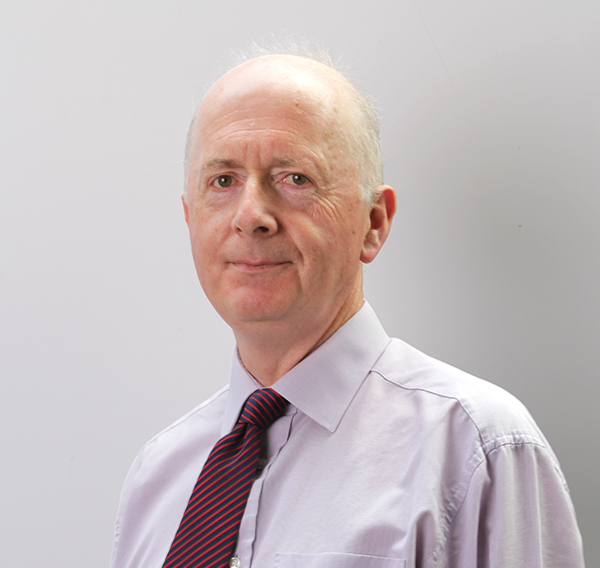 David Hogan
David Hogan – B.A. (Mod.), MBA after working in the Irish Department of Finance he joined Shannon Development's economic research and planning department. During his career in Shannon Development he worked on airport route development and airport economic impact projects for more than a decade in close collaboration with Aer Rianta, the Irish Airports Authority. He was seconded to the Department of Transport to work on the development of Shannon Airport following the liberalisation of the European aviation industry. He worked on developing innovative approaches to airport route development for Shannon Airport and served on an Airports Council International working group on the economic impact of airports. Back in Shannon Development he led a series of spatial planning and economic development projects, focusing on sectors such as alternative energy and global logistics management from a regional development perspective. He also has considerable experience in working on regional development and enterprise related EU projects and programmes and in undertaking international consultancy assignments. He is currently a Director of Regional Development Partners IRELAND.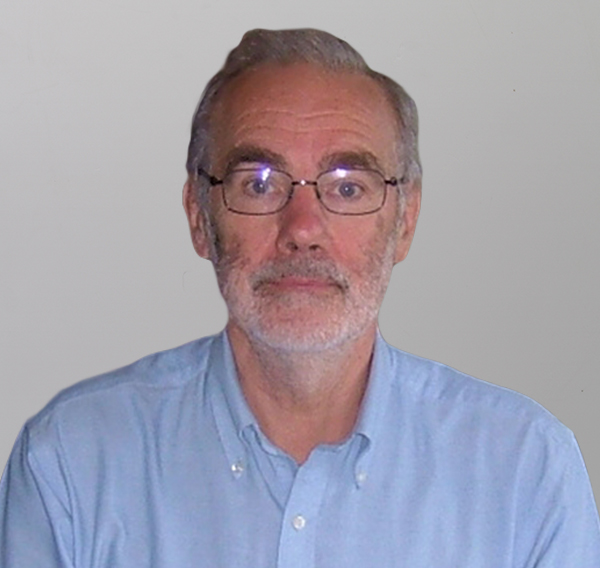 Eamonn McQuade
Professor Eamonn McQuade – BA, BAI, PhD, D(h.c GTU, Tbilisi), FIEI  Chartered Engineer Professor Emeritus, University of Limerick (UL), Ireland – Has extensive experience in electrical and computer engineering education at the University of Limerick and the University of Plymouth, UK. He has served on the Governing Body and Executive Board of the University of Limerick and was Dean of Engineering and Science.  At national level in Ireland he was a member of the NCEA and IEI undertaking many institutional development and course evaluation exercises. Separately he has been involved in many projects related to ICT and the Knowledge worker, ICT and economic development and regeneration, Computer Studies in Secondary schools, and education and employability. He has undertaken extensive international work in Uganda, Cyprus, the UK, Kosovo, India for the British Council, Georgia with Irish Aid and New Zealand by direct invitation. He has completed extensive research supervision, on over 20 PhD submissions and is an external examiner for Trinity College Dublin and also UCC and UCD.
In addition to the main partners RDP has access to a wide network of state and private sector associates across a wide range of economic sectors.